Simulation of human ears, hearing aid display props, a pair of soft TPR silicone ear models, medical teaching aids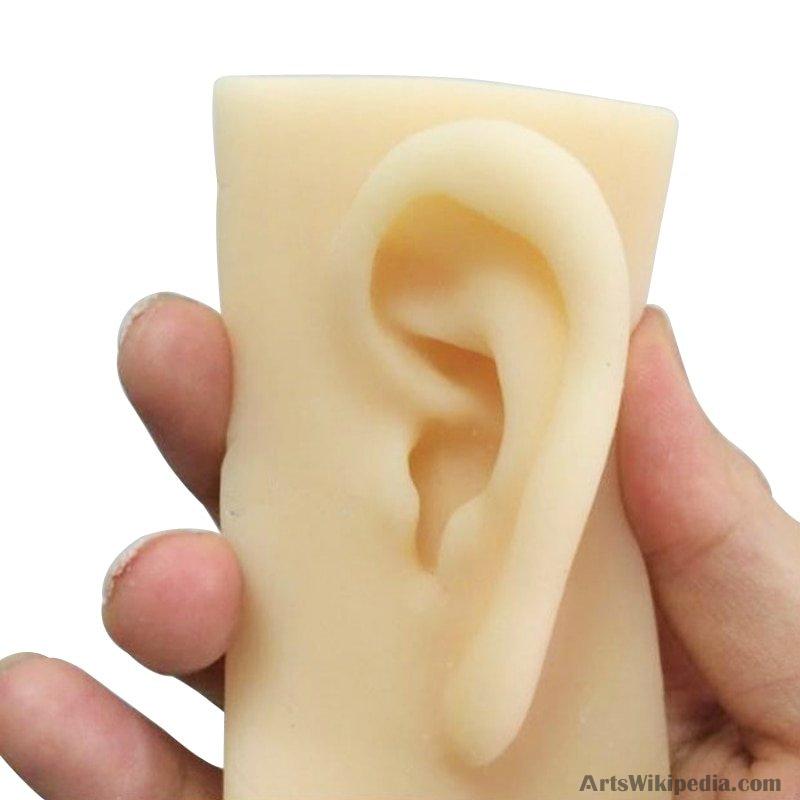 Product Description
Simulation of human ears, hearing aid display props, a pair of soft TPR silicone ear models, medical teaching aids
Description:
Actual and real ear similar crystal artificial ear, delicate texture, smooth, realistic shape, each division professional fitting and attractive presentation tool.
Can holder in the window, it is set in one practical and professional, is an essential tool for each division to carry a fitting demonstration and explain.
Usage: BTE, ITC, ITE, CIC model on artificial ear, fitting under the tutelage of a plurality of angles to show the effect of wearing a hearing aid and accept each model hearing aid features.
The effect of wearing earrings, earrings
Materials: silicone
Color: as show in the figure
size: 1:1
packing include: 1 pair
Anatomy model for medical teaching and education
Ear. hearing
Vestibular system
Middle ear
Inner ear
Pinna
Ear canal
Semicircular canals
Cochlea
buy Simulation of human ears, hearing aid display props, a pair of soft TPR silicone ear models, medical teaching aids using cryptocurrencies Bitcoin , ethereum