Medical standard for fine arts and medicine 45CM skeleton model of human skeleton model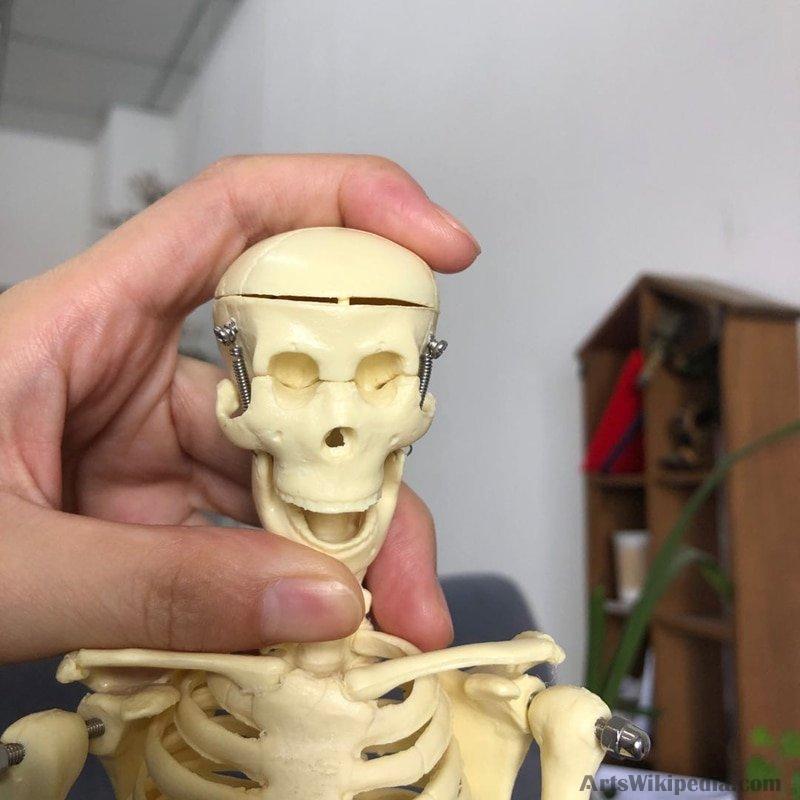 Product Description
Medical standard for fine arts and medicine 45CM skeleton model of human skeleton model
Description:
Anatomical skeleton model, an ideal gift (45cm)
The anatomically correct model is from the skeleton of an adult in a scale of 1:4. Anatomical details such as seams, extensions and fissures are indicated. Due to the reduction of the detail is reduced in comparison to a life-size model.
Arms and legs are fully articulated and removable. The skull is 2 parts. The lower jaw is movable by a spring.
The model is made of plastic and therefore robust and easy to maintain. The skeleton is assembled. The remaining installation is possible within a few minutes without any tools.
Specification:
Material: PVC + Metal
Assembly Height: 45cm
PACKIG LIST:1 PCS
Anatomy model for medical teaching and education
Skeleton
Bone
Full skeleton
buy Medical standard for fine arts and medicine 45CM skeleton model of human skeleton model using cryptocurrencies Bitcoin , ethereum