Human Body Three-dimensional Pathological Skin Anatomical Model Beauty Plastic Education Decoration Demonstration Equipment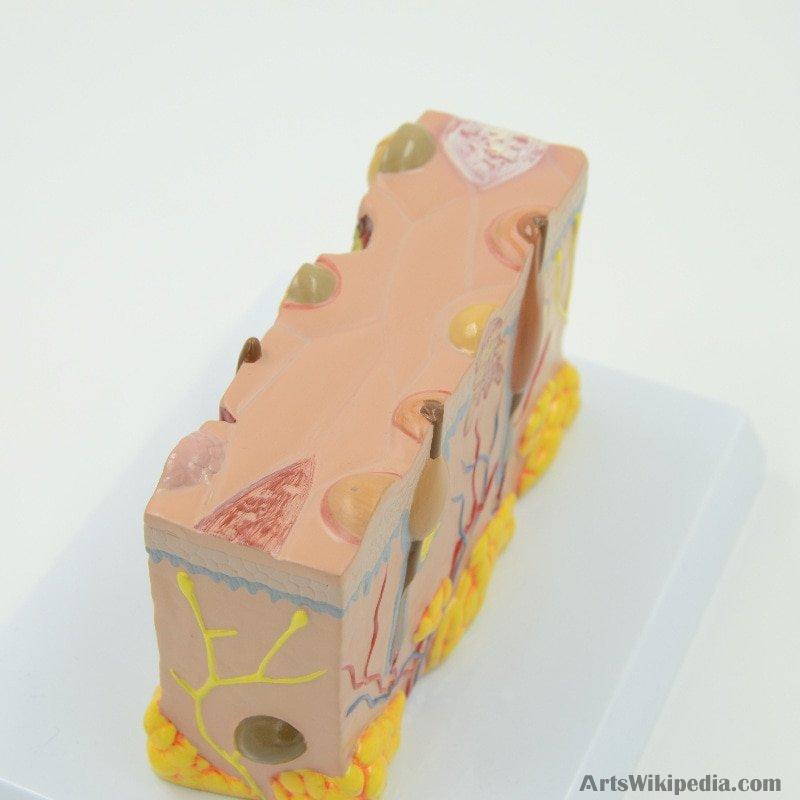 Product Description
Human Body Three-dimensional Pathological Skin Anatomical Model Beauty Plastic Education Decoration Demonstration Equipment
describe
Material: pvc
Size :16.5*13*11cm
Features:
Shows the basic pathological forms of human skin, including papules, scratches, closed comedones, nodules, open comedones, spots, scales, water sores, ulcers, abscesses, cysts and other common pathologies
Applicable to schools,hospital, in physical health teaching, can be used as Teaching of physical health knowledge of the visual aids, so as to deepen the understanding of the structure of the skeleton.
Package included:
1 x model
Note:
Please allow slight 1-3cm difference due to manual measurement and a little color variation for different display setting. Thank you for your understanding!
Pathological model for medical teaching and education
Skin
Papule
Scratches
Closed comedones
Nodules
Open comedones
Spots
Scales
Water sores
Ulver
Abscesses
Cysts
buy Human Body Three-dimensional Pathological Skin Anatomical Model Beauty Plastic Education Decoration Demonstration Equipment using cryptocurrencies Bitcoin , ethereum