Human Anatomical 7 Cervical Vertebrae with Occipital Bone ModelSkeleton Model Educational Medical Teaching Model Tool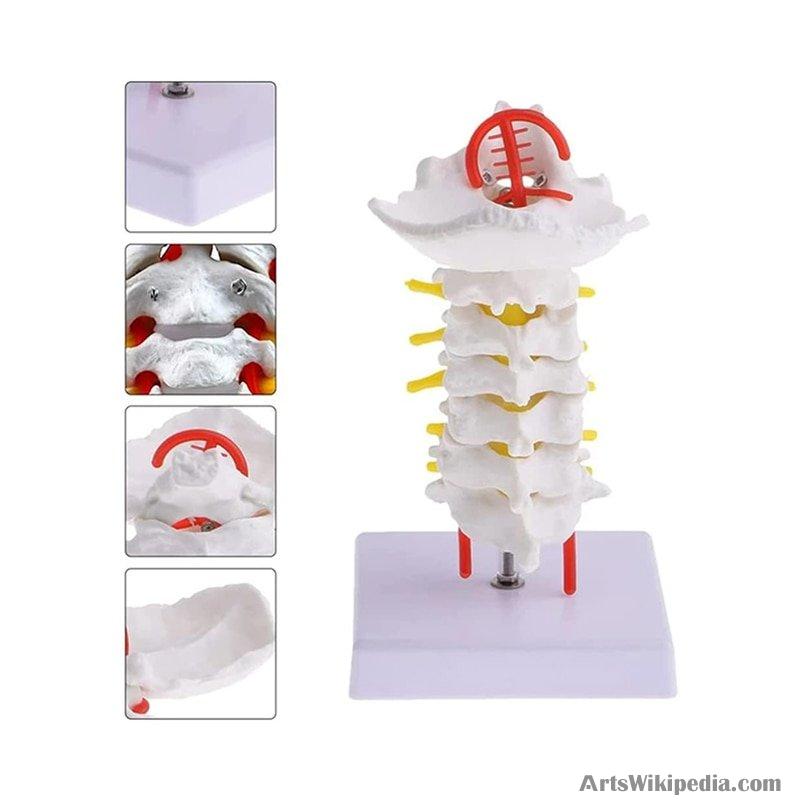 Product Description
Human Anatomical 7 Cervical Vertebrae with Occipital Bone ModelSkeleton Model Educational Medical Teaching Model Tool
Describe
Material: pvc
- Color: As Shown
size:11*11*22CM
1:1 life-size flexible model of human cervical spine and carotid artery, suitable for school anatomical medical research kit
The products are made of environmentally friendly PVC materials, which are non-toxic, harmless and anti-oxidant.
Using computer printing and dyeing technology, no fading, no fading, bright and shiny color, high ornamental, long service life
This life-size human anatomical model is composed of the occipital bone, 7 cervical vertebrae and vertebral artery.
Highly detailed help to better understand your cervical spine
Package List:
1 x Model
Note:
Please allow little color difference due to different display or light environment.
Because it is a manual measurement, the product size has a small range error of 0.5-1cm, please refer to the actual product, please understand.
Anatomy model for medical teaching and education
Cervical verterbra
Vertebra
Vertebral spine
Spine disk
Nerve root
Spinal nerver
Cervical spine
Occipital bone
Carotid artery
buy Human Anatomical 7 Cervical Vertebrae with Occipital Bone ModelSkeleton Model Educational Medical Teaching Model Tool using cryptocurrencies Bitcoin , ethereum