Hand Muscle Anatomy Magnification Model Hand Muscle Anatomy Magnification Medical Teaching Model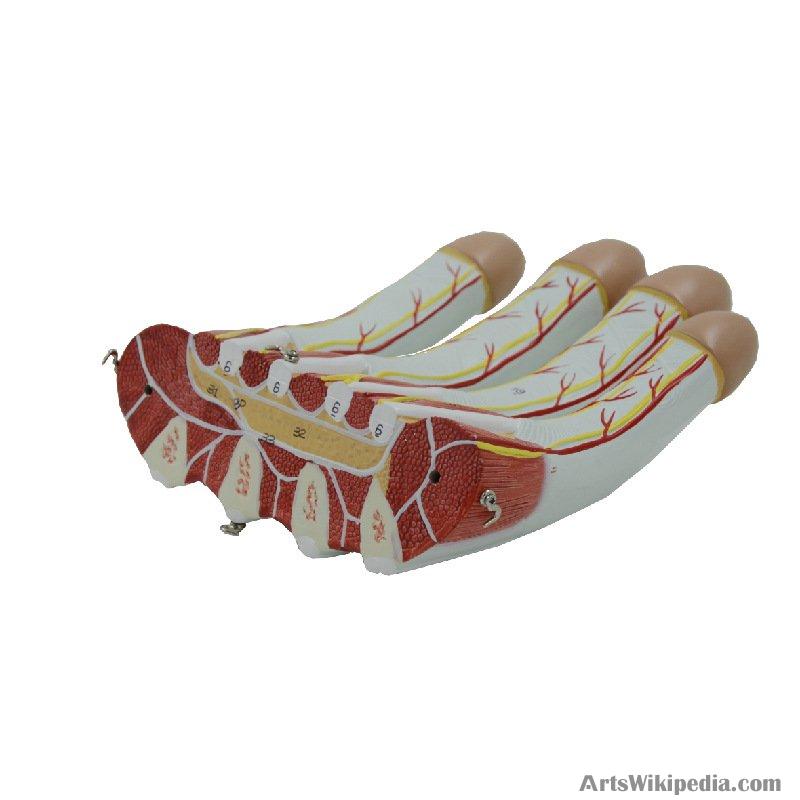 Product Description
Hand Muscle Anatomy Magnification Model Pvc Material Hand Muscle Anatomy Magnification Medical Teaching Model 3 Parts
describe
Material: pvc
Size :40*26*12cm
Features:
2 times larger hand anatomy model, 3 parts, including the shape of the hand, muscles, blood vessels, nerves, tendons and bones
Applicable to schools,hospital, in physical health teaching, can be used as Teaching of physical health knowledge of the visual aids, so as to deepen the understanding of the structure of the skeleton.
Package included:
1 x model
Note:
Please allow slight 1-3cm difference due to manual measurement and a little color variation for different display setting. Thank you for your understanding!
Anatomy model for medical teaching and education
Hand
Hand anatomy
Hand muscke
Hand joint
Hand bone
Metacarpal
Phalanxes
Phalanx
Scaphoid
Hamate
Carpus
Pisiform
Ulna
Radius
buy Hand Muscle Anatomy Magnification Model Hand Muscle Anatomy Magnification Medical Teaching Model using cryptocurrencies Bitcoin , ethereum