Anatomical Pathological Uterus Ovary Model Anatomy Medical Organ Model Cross Section Study Tool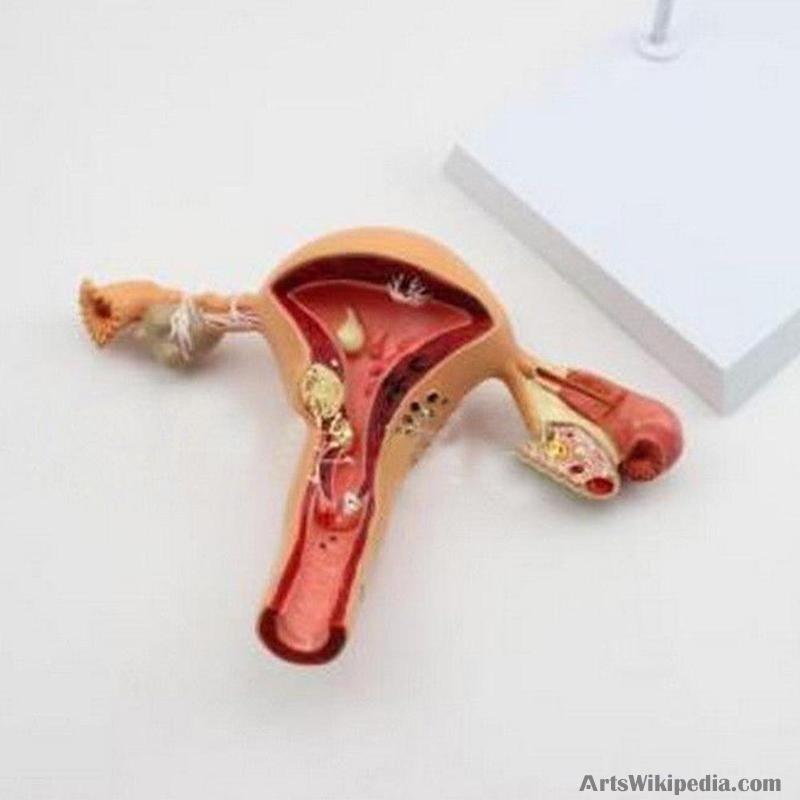 Product Description
Anatomical Pathological Uterus Ovary Model Anatomy Medical Organ Model Cross Section Study Tool
100% new high quality.
Color: As the picture shows
Features:
This life size model, the slicing machine, is divided into 2 parts along the front, showing the most important diseases in the female reproductive system.
Four (wall, film, submucosal and broad ligament myoma) of the uterine fibroids are displayed in the appropriate location.
Endometrial cancer and cervical cancer.
Additional diseases include the uterus, fallopian tube inflammation, Oophorocystosis, endometriosis, and Candida vaginitis.
Color: As the picture shows
Material : PVC
Package: 1 * Woman Uterus Ovary Anatomical Model
Pathological model for medical teaching and education
Uterus
Ovary
Fallopian tube
Fibroid
Myoma
Fallopian tube inflammation
Oophorocystosis
Endometriosis
Candida vaginitis
buy Anatomical Pathological Uterus Ovary Model Anatomy Medical Organ Model Cross Section Study Tool using cryptocurrencies Bitcoin , ethereum