15cm Life Size Chiropractic Human Anatomical Lumbar Vertebral Spine Anatomy Model School Educational Medical Teaching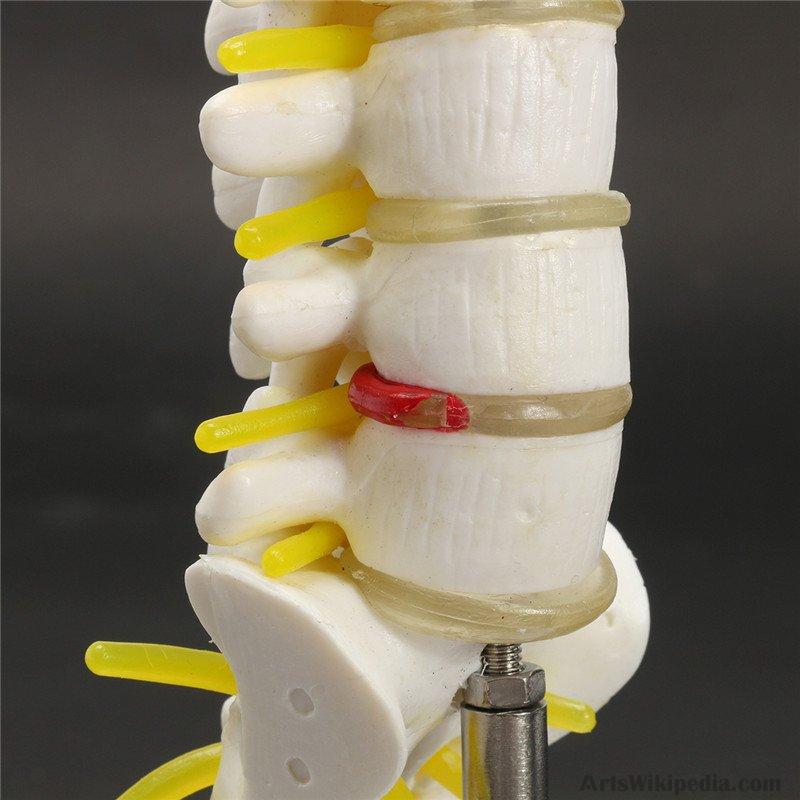 Product Description
15cm Life Size Chiropractic Human Anatomical Lumbar Vertebral Spine Anatomy Model School Educational Medical Teaching Model Tool
1. Have good teaching assistant and demonstration
2. Applicable to schools, hospital, in physical health education.
3. It is ideally suited to a classroom or surgery, the size of the model means that you View it from a reasonable distance and all important details can be easily identified.
4. The intervertebral disc use soft elastic body, is convenient for the user demonstration,Lumbar hernia, showing when the body flexes and twist, human intervertebral discs Disc has some kind of changes.
5. Use: Medical and Biology lab Education
Function: Helping students understand human structure
6. This model consists of five lumbar vertebrae, sacrum, coccyx, and a base.
Item: Medical Spine Lumbar Model
Height: App 15 cm
Basic color: White
Material: PVC
Package Includes:
1 × Medical Spine Lumbar Model
Anatomy model for medical teaching and education
Spine
Lumber
Vertebra
Spinal code
Nerve root
Vertebral artery
Disk
Pelvis
Cervical
buy 15cm Life Size Chiropractic Human Anatomical Lumbar Vertebral Spine Anatomy Model School Educational Medical Teaching using cryptocurrencies Bitcoin , ethereum