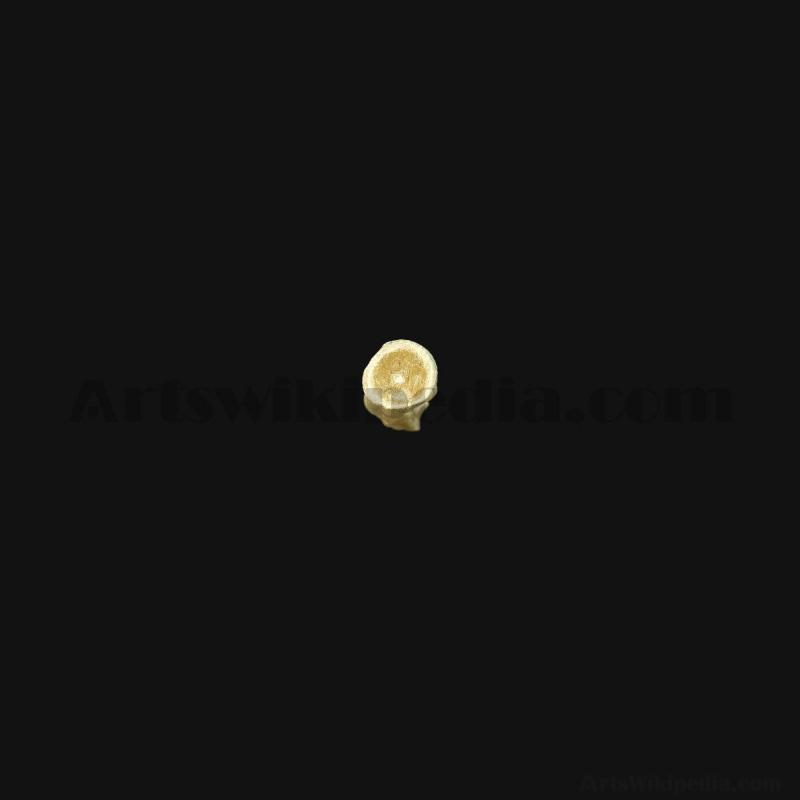 Standard Licence
For Use in
-One commercial project
-Personal use
Files
15669354461263423655.rar
4 MB
Product Description
3D Radius Bone Model

Sculpted in Zbrush
The model is ready for 3d print
Available file type c4d and obj, if you want another extension just ask
3D Radius Bone Model rendered inside c4d using octane render

Texture included:
3D_Radius_Bone_AO.jpg 4096*4096
3D_Radius_Bone_Color.jpg 4096*4096
3D_Radius_Bone_Height.jpg 4096*4096
3D_Radius_Bone_Normal.jpg 4096*4096
3D_Radius_Bone_Roughness.jpg 4096*4096


Medical info:
The word radius is Latin for "ray". In the context of the radius bone, a ray can be thought of rotating around an axis line extending diagonally[clarification needed] from the center of capitulum to the center of the distal ulna. While the ulna is the major contributor to the elbow joint, the radius primarily contributes to the wrist joint.[5]

The radius is named so because the radius (bone) acts like the radius (of a circle). It rotates around the ulna and the far end (where it joins to the bones of the hand), known as the styloid process of the radius, is[clarification needed] the distance from the ulna (center of the circle) to the edge of the radius (the circle). The ulna acts as the center point to the circle because when the arm is rotated the ulna does not move.