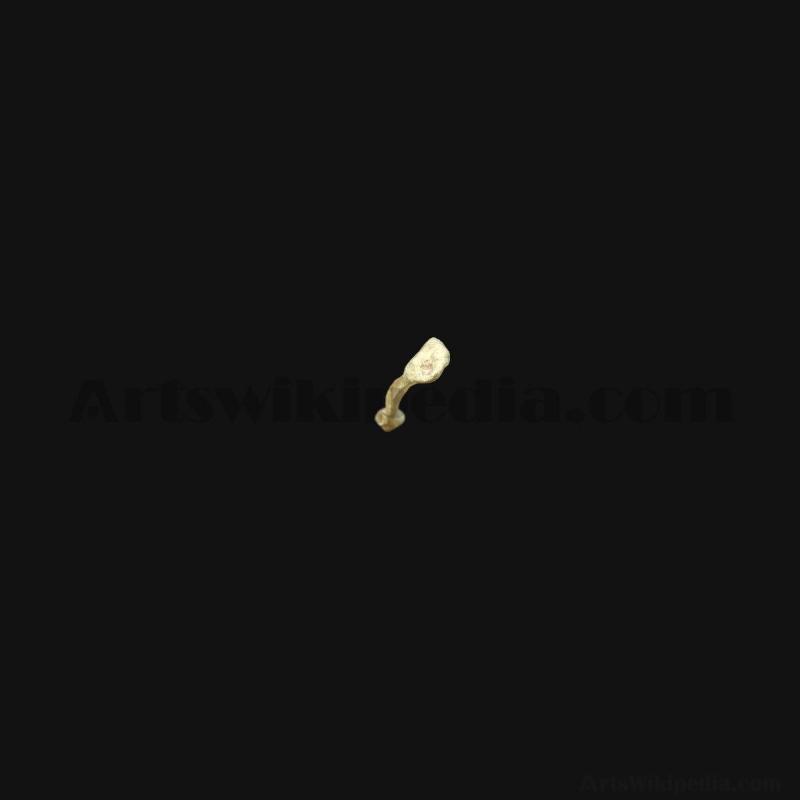 Standard Licence
For Use in
-One commercial project
-Personal use
Files
15669339604029932468.rar
4 MB
Product Description
3D Fibula Bone Model

Sculpted in Zbrush
The model is ready for 3d print
Available file type c4d and obj, if you want another extension just ask
3D Fibula Bone Model rendered inside c4d using octane render

Texture included:
3D_Fibula_Bone_AO.jpg 4096*4096
3D_Fibula_Bone_Color.jpg 4096*4096
3D_Fibula_Bone_Height.jpg 4096*4096
3D_Fibula_Bone_Normal.jpg 4096*4096
3D_Fibula_Bone_Roughness.jpg 4096*4096


The fibula or calf bone is a leg bone located on the lateral side of the tibia, with which it is connected above and below. It is the smaller of the two bones and in proportion to its length, the slenderest of all the long bones. Its upper extremity is small, placed toward the back of the head of the tibia, below the level of the knee joint, and excluded from the formation of this joint. Its lower extremity inclines a little forward, so as to be on a plane anterior to that of the upper end; it projects below the tibia and forms the lateral part of the ankle joint.